The Internet is vast and if you want to make your online presence vivid to your customers you have to reach all those spots and locations where they ARE. An organized SEO does just that for you.
A well-thought strategy and clearly outlined objective is what we believe drives the results. At ContentStellar we use the top-of- the-trend tools and tactics to update your brand on all required spots
of your niche. A well-researched strategy is made which is result oriented and is then executed in an organized manner with On-Page as well as Off Page SEO. Local business listing to content updating and sharing, we do all so that you do not have to do it for yourself.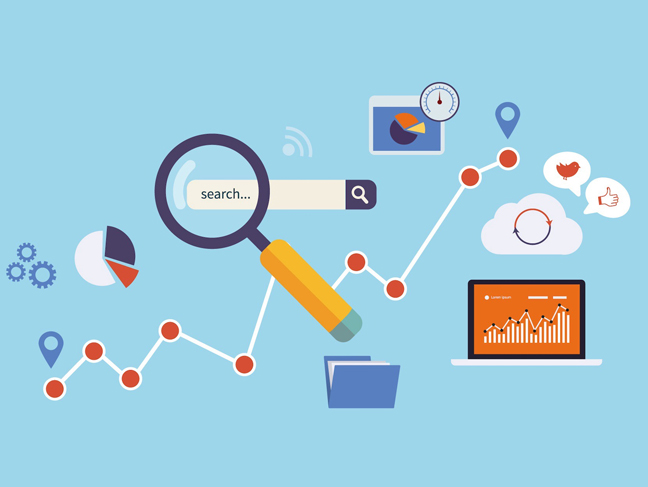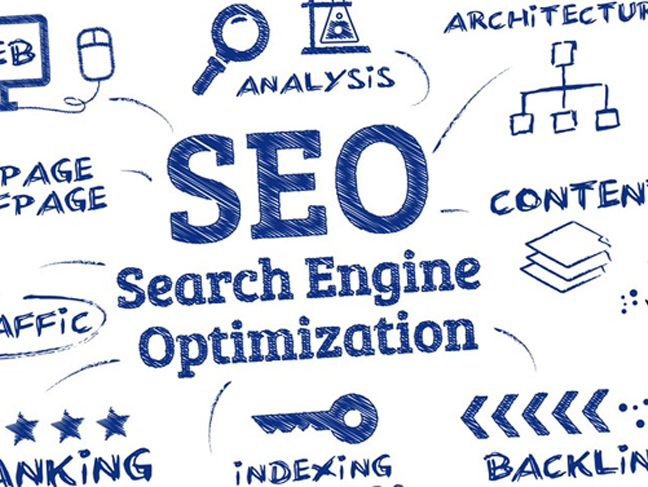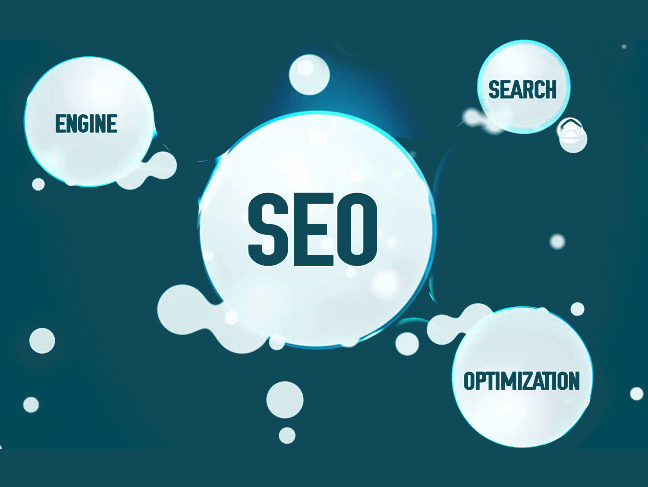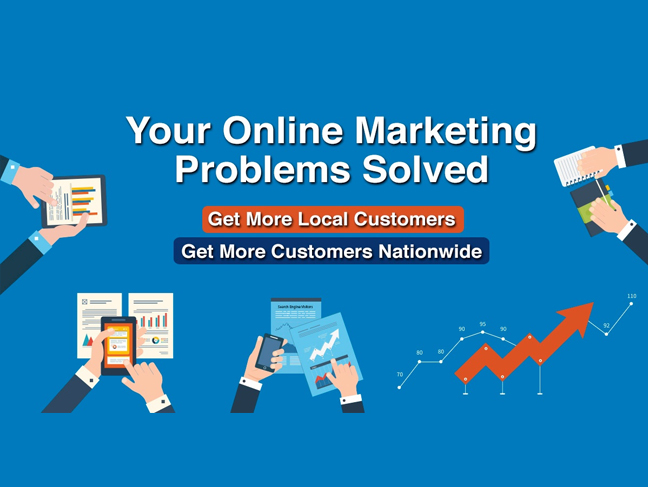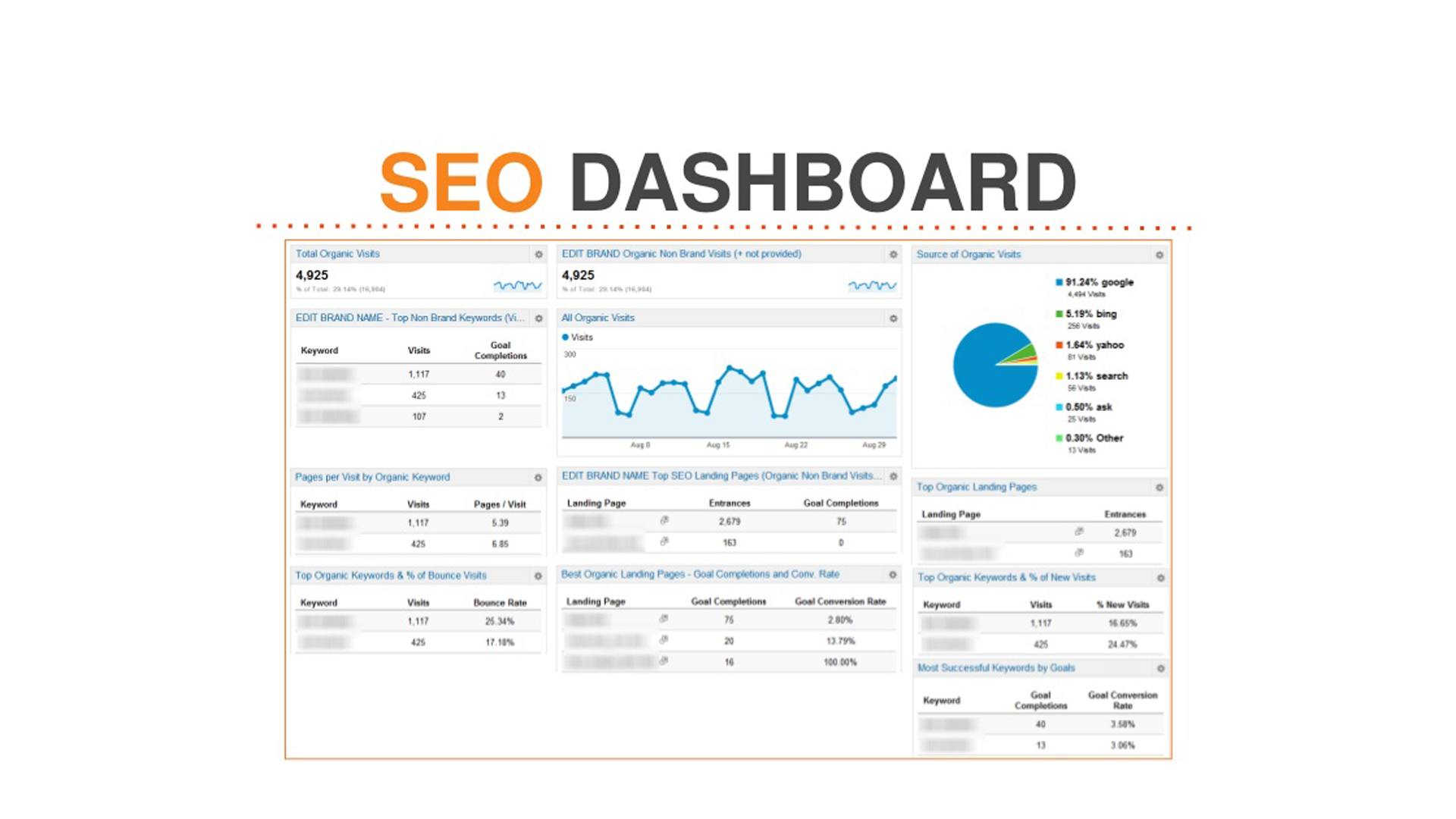 "SEO IS TO ATTRACT ATTENTION"